Meet our leadership
Say hello to the leadership team at Faith Community Church. Click on a staff member's picture to send them an email.
Bob Kolb - Senior Pastor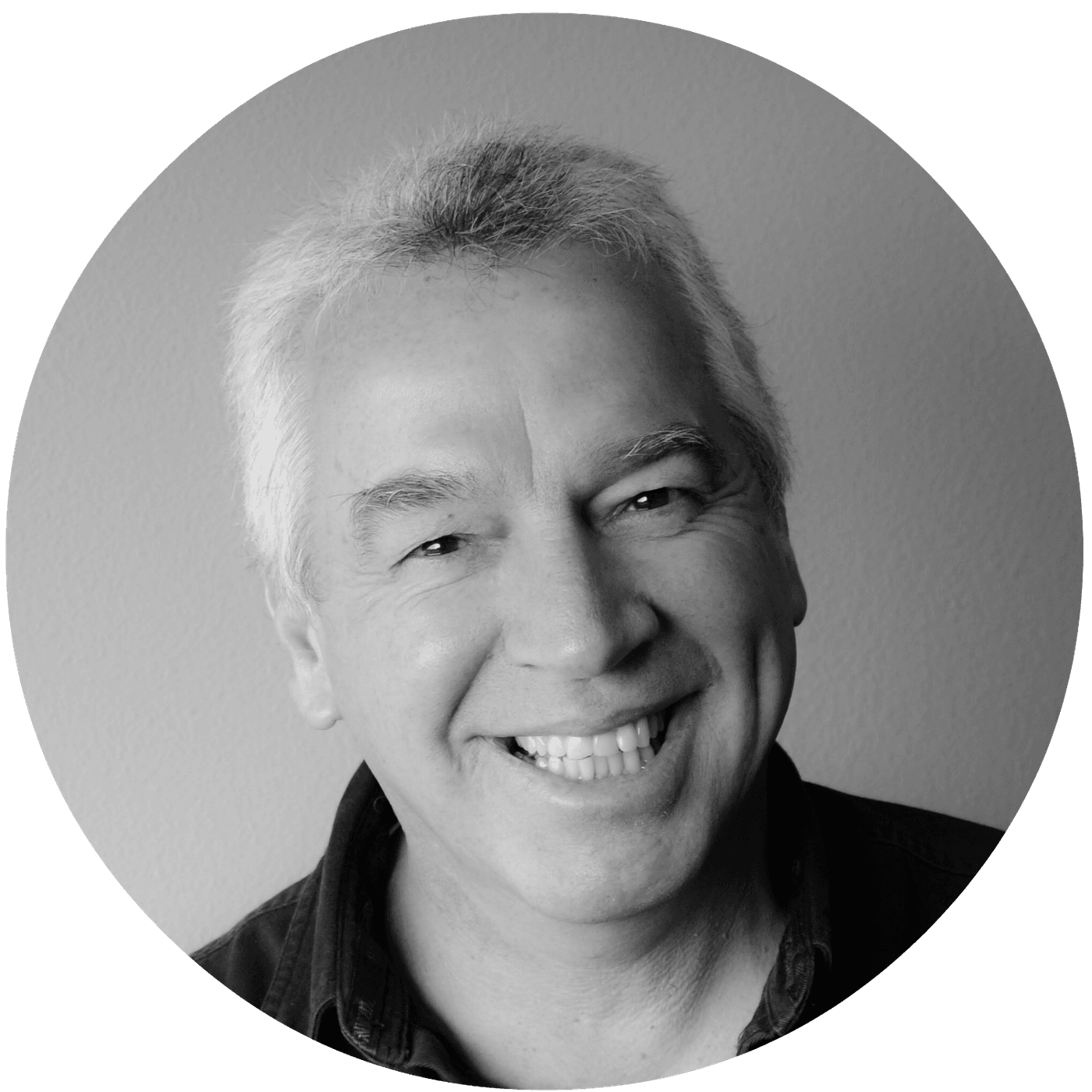 Bob Kolb is a native of Long Island, New York and Northeast Philadelphia, Pennsylvania, but he has called Faith home since 1996. He is a graduate of Moody Bible Institute and has also earned a Master of Divinity and Master of Theology in Old Testament from Trinity Evangelical Divinity School.
Tony Atansio - Pastor of Life Groups & Assimilation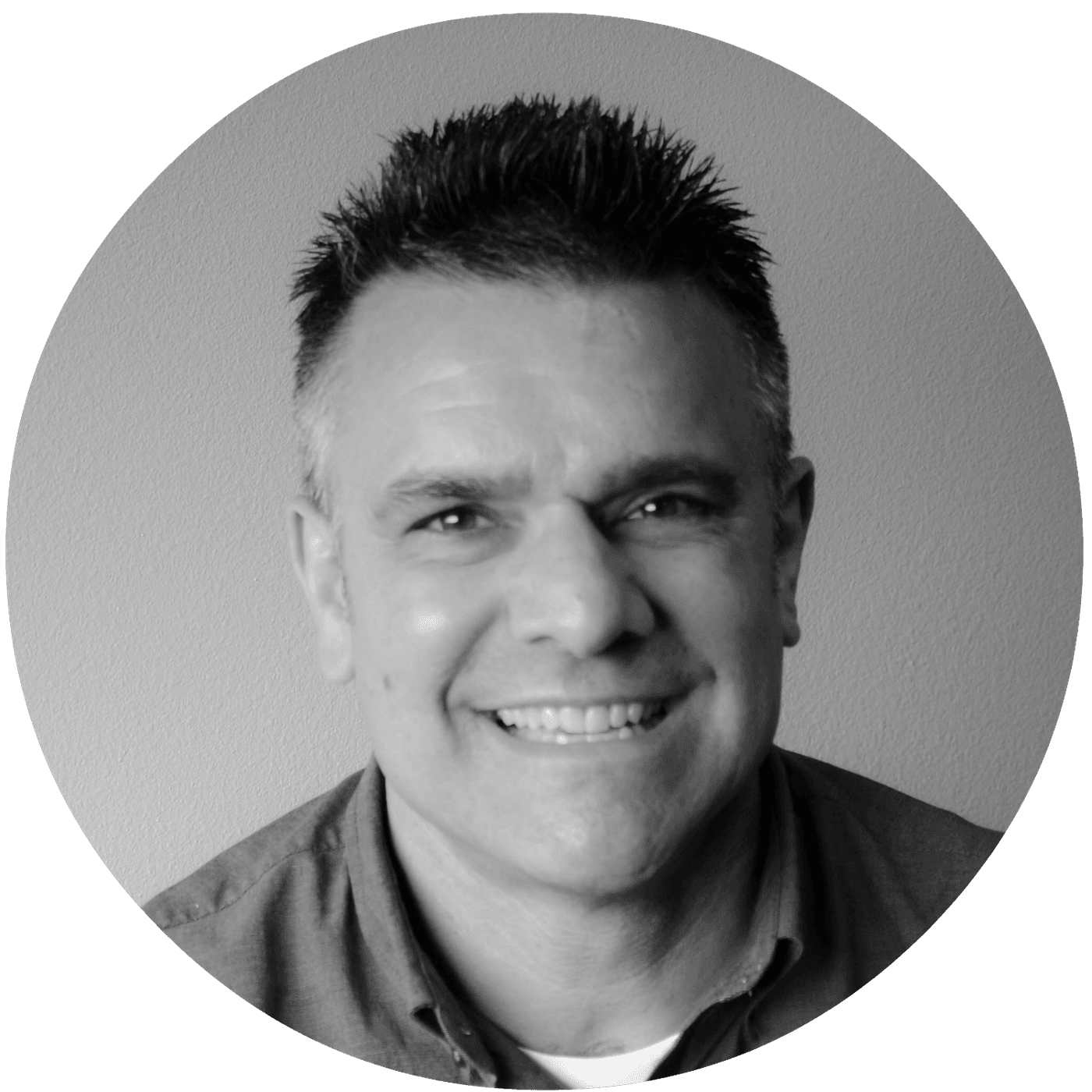 Tony Atansio has been on staff at Faith since 2005. He has a passion to see people get connected to the church and to Life Groups so they can grow in their relationship with Jesus Christ.
Nate Kolb - Student Pastor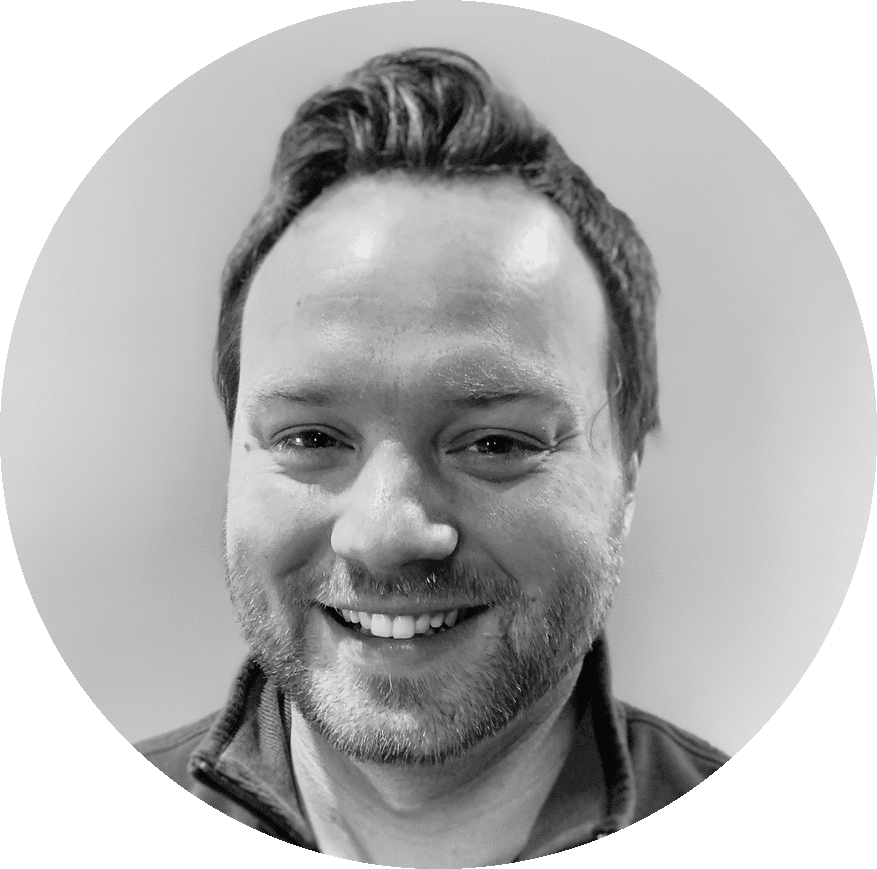 Nate Kolb joined the team in 2019 but he has been a vital part of Faith Community Church since he was a child. He has spent years serving and loving the people of the local church. He has a passion to teach students Scripture and to see them discipled into passionate followers of Jesus Christ.
Cheryl Kolb - Kids Ministry Director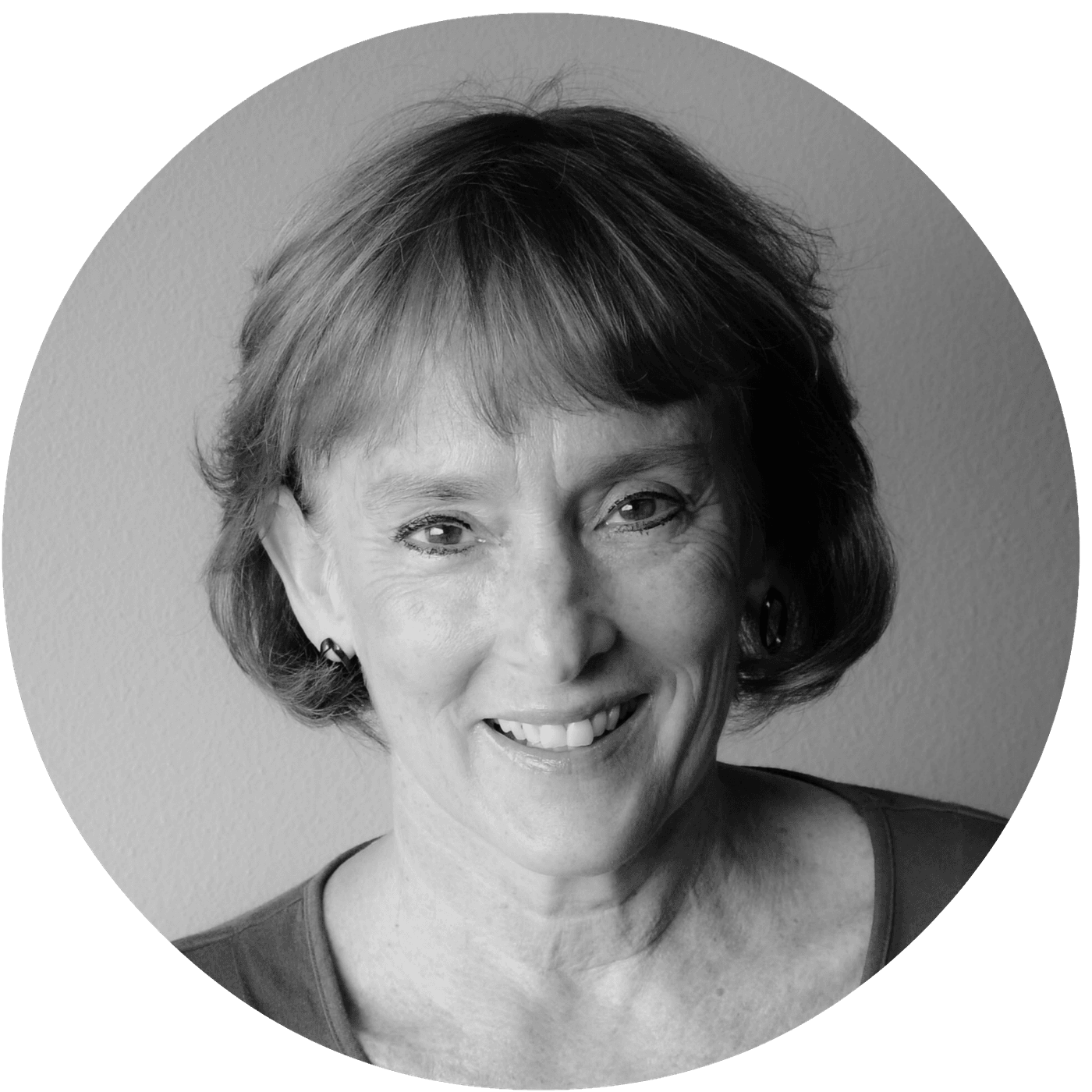 Cheryl Kolb was born and raised in Topeka, Kansas, but after high school she left the beautiful Sunflower State for Moody Bible Institute. There she majored in Christian Education and met her husband Bob. Cheryl has been directing the Kids Ministry at Faith since 1999, and her desire is to love and serve God wholeheartedly, sharing the gospel of Christ in a contagious way so that every child enters into a growing relationship with Jesus Christ.
Katina Huttenlocher - Women's Ministry Director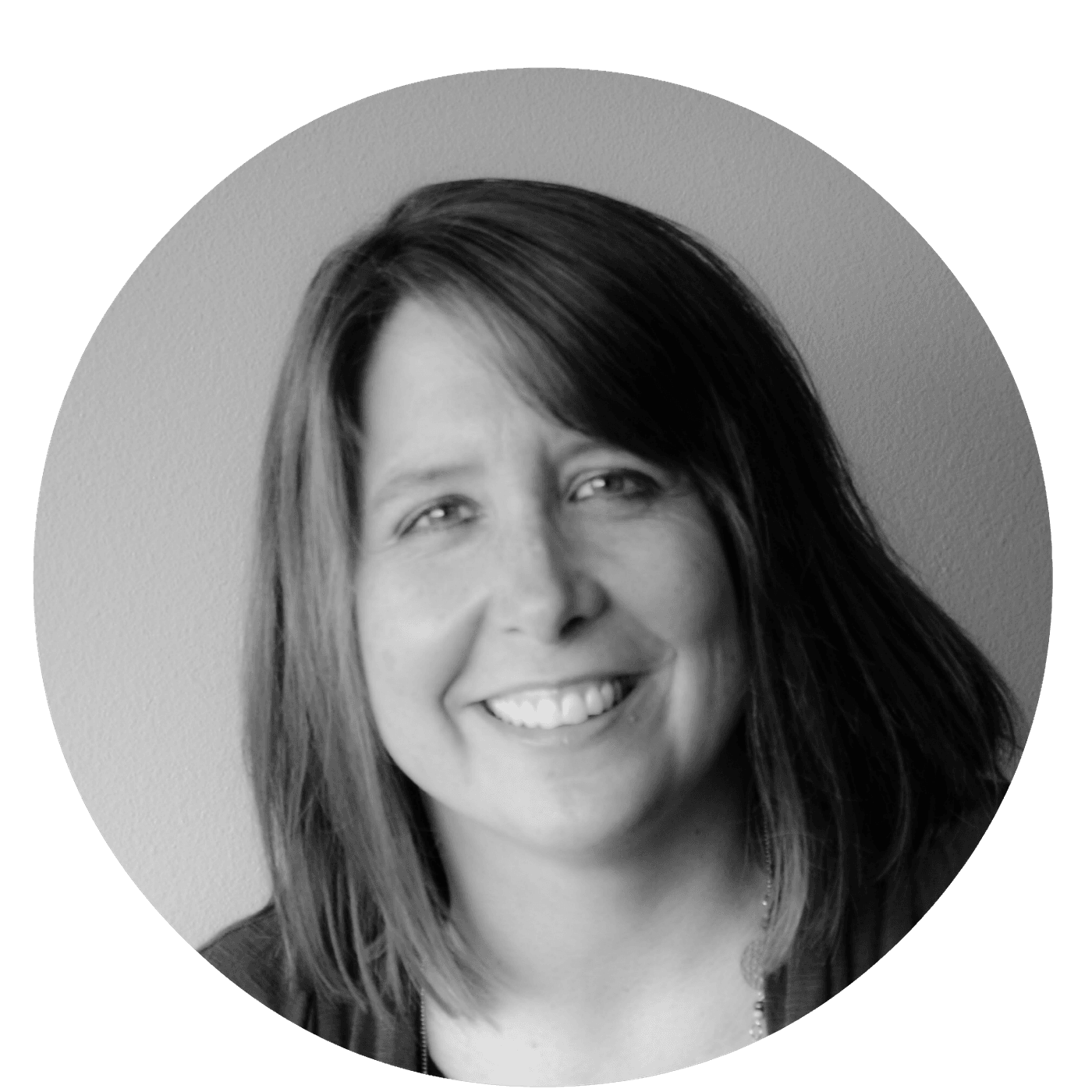 Katina Huttenlocher has been on the team at Faith since 2015. She has a heart to see women strengthened in their faith and grow to become more Christ-like in their roles as mothers, wives, sisters & friends. She has a deep love for God's Word and takes delight in leading women to know Him in fresh new ways.
Brooks Scherer - Faith Early Learning Center Director
Brooks Scherer has local roots - she attended Dakota Community Schools and Highland Community College. She has worked in the childcare/teaching field since 1999, including experience with several different age groups and owning her own licensed home daycare. She joined the FCC team in 2016 and has a passion for helping children learn, love, and follow Jesus Christ.
Diana Atansio - Worship Director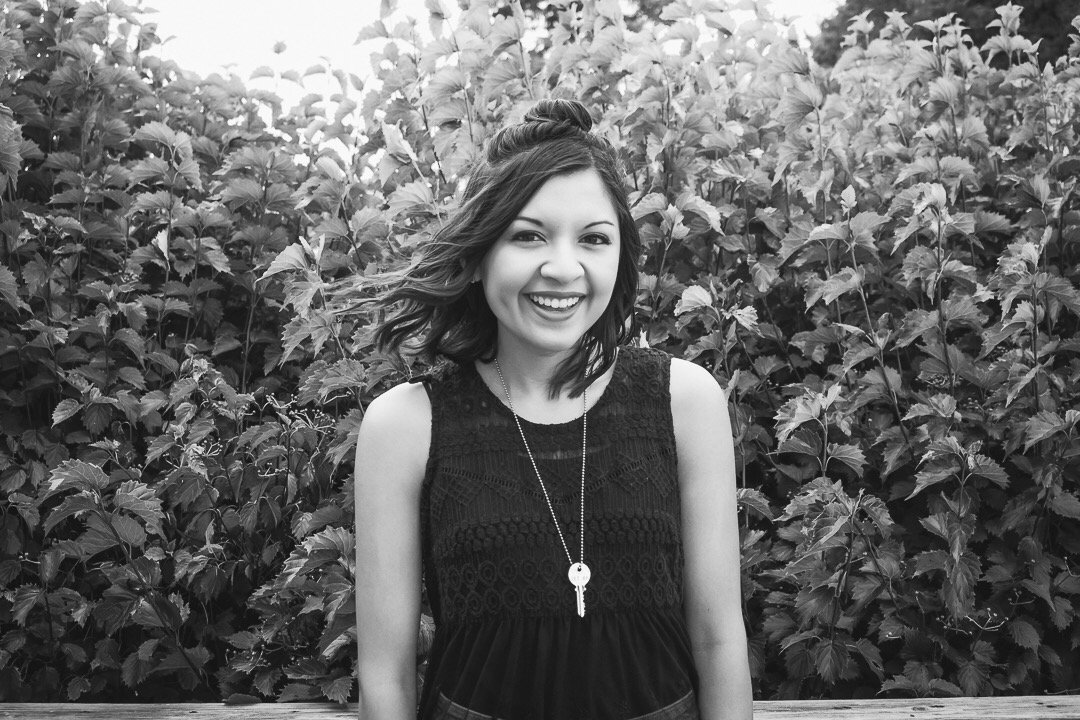 Diana Atansio was born and raised in the Suburbs of Chicago. She graduated from Judson University in the Spring of 2019, where she studied Worship Arts. Diana came on-staff during the summer of 2019 and now serves as the Worship Director at FCC. She has a passion for facilitating genuine times of worship and leading others to love Jesus more through music and the arts.
Joey Atansio - Music Director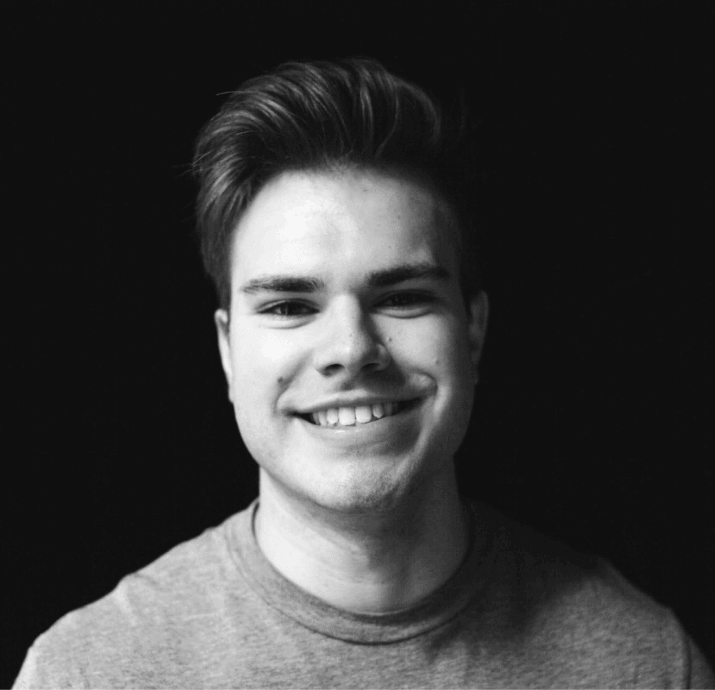 Joey Atansio grew up in Davis and attending Faith Community Church since he was 8 years old. He graduated from Judson University in 2019 where he studied Music Business and Entrepreneurship. He has a passion for musicianship, social media, and photo/videography.